Read the exciting Cheapside Trilogy about a young couple fighting the injustice of slavery during the Civil War.
Book One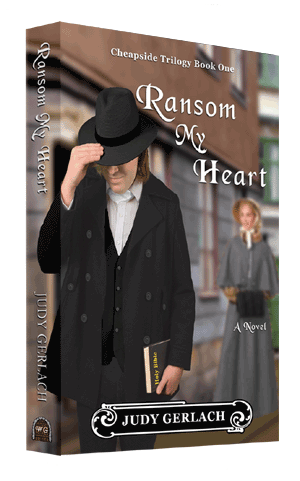 Evangelist Timothy Locker is an outspoken abolitionist with a passion for winning souls as well as helping fugitive slaves. When Haven Haywood, daughter of a slaveholder, unexpectedly appears on the scene during the rescue of an injured slave who escaped from Cheapside Auction Block, Timothy's heart is instantly smitten. But it's not long into their courtship that differing views on slavery come between them. When Cheapside threatens Timothy's friend, the slave preacher Micah, Haven must decide where her loyalties lie.


Book Two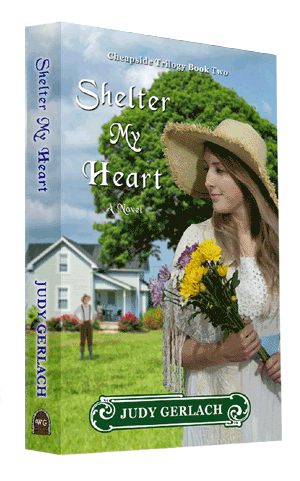 Newlyweds Timothy and Haven get a sudden jolt of reality when their honeymoon is cut short. While the beast called Cheapside Auction Block continues to thrive on the sale of human beings into slavery, Haven joins her husband, Timothy Locker, as the newest conductor on the Underground Railroad, rescuing runaway slaves. As a great civil war thrusts the young couple into a whirlwind of never-ending family dissension and tragedy, they must brave this bumpy road of the unknown, for better or for worse.


Book Three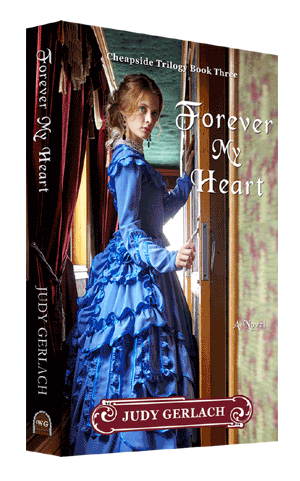 While the War Between the States rages on, soon to be married Alifair Brooks—a widow with a toddler son—and Harrison Haywood become victims of the vilest war crime perpetrated against women. Shame silences Alifair as she battles her own private trauma. She loves Harrison too much to hold him to his promise and calls off the wedding. But Harrison firmly believes their love can triumph over fear.

If you'd like to be notified when Book 3 "Forever My Heart" is available, subscribe to Judy's blog here: