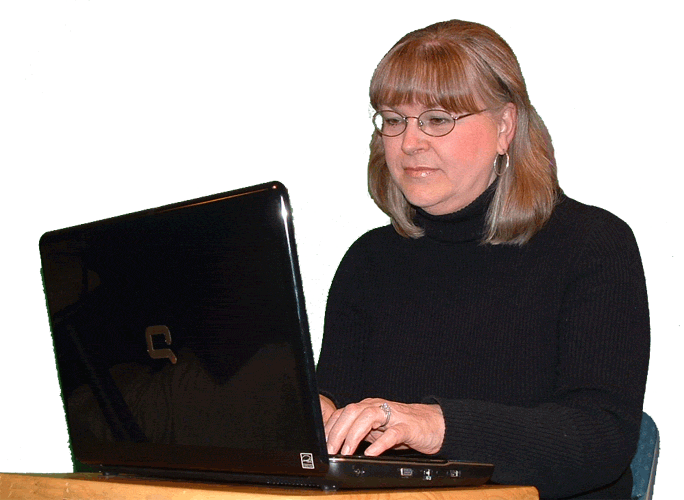 Judy Gerlach is a Lexington, Kentucky, author whose publishing credits include Lillenas Drama Publishing as well as several nonfiction stories published in separate anthology books by Adams Media. Her short story, CSI: Christmas, was selected to appear in The Daily Advocate newspaper, Greenville, Ohio, December 15, 2014, as part of a series about the Christmas Spirit. In 2018, Judy published her debut novel, Book One of the Cheapside Trilogy, Ransom My Heart, followed by Book Two, Shelter My Heart in 2019. Forever My Heart, published in 2020, is the third and final book of the series.
A native of Ohio, Judy moved to Kentucky with her family in 1982 and has lived in Lexington ever since. She works as a personal assistant for her husband Greg's video production company, Gerlach Productions. Judy and Greg call Southland Christian their church home. They have four grown children (three daughters and a son) and four grandchildren.
A bit of trivia about Judy: Born a Real McCoy, she is a bona fide descendant of Kentucky's Pike County McCoy family known for their role in the famous 19th century Hatfields and McCoys feud. Her great-grandfather, Asa McCoy, was a young boy during that time and witnessed a little of the feud firsthand.